Main Content Starts Here
Ruth W.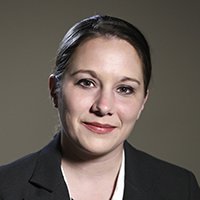 Ruth W.
Practical Nursing
I have an affection for people, I love being around people, I love taking care of them, helping them in many forms and capacities and nursing seemed to encompass that the most for me.
I attended the Fortis College in Norfolk and received my LPN certification and returned for my RN degree.
What brought me back for RN was the quality of the instructors.
My schedule was hectic during the day at that time, they had night courses so I was taking the evening LPN courses and that worked really, really well for me.
My husband is active duty in the Navy. He has been there with me through this thing and he is thrilled that I am making progress on achieving my goals.
Additional Testimonials in Nursing