Main Content Starts Here
Stephanie H.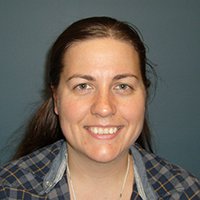 Stephanie H.
Welding
I chose FORTIS-ERIE because I could schedule classes around my duties as a Mother with three children. I also liked the quality of the "hands on" instruction as well as the support I received from my Instructors both inside and outside the classroom.
FORTIS-ERIE provided me the welding skills and certification opportunities I needed to hit the ground running upon graduation. My instructors and the Career Services Team were totally in my corner in preparing me for a career in a field that I love.
Additional Testimonials in Skilled Trades