Main Content Starts Here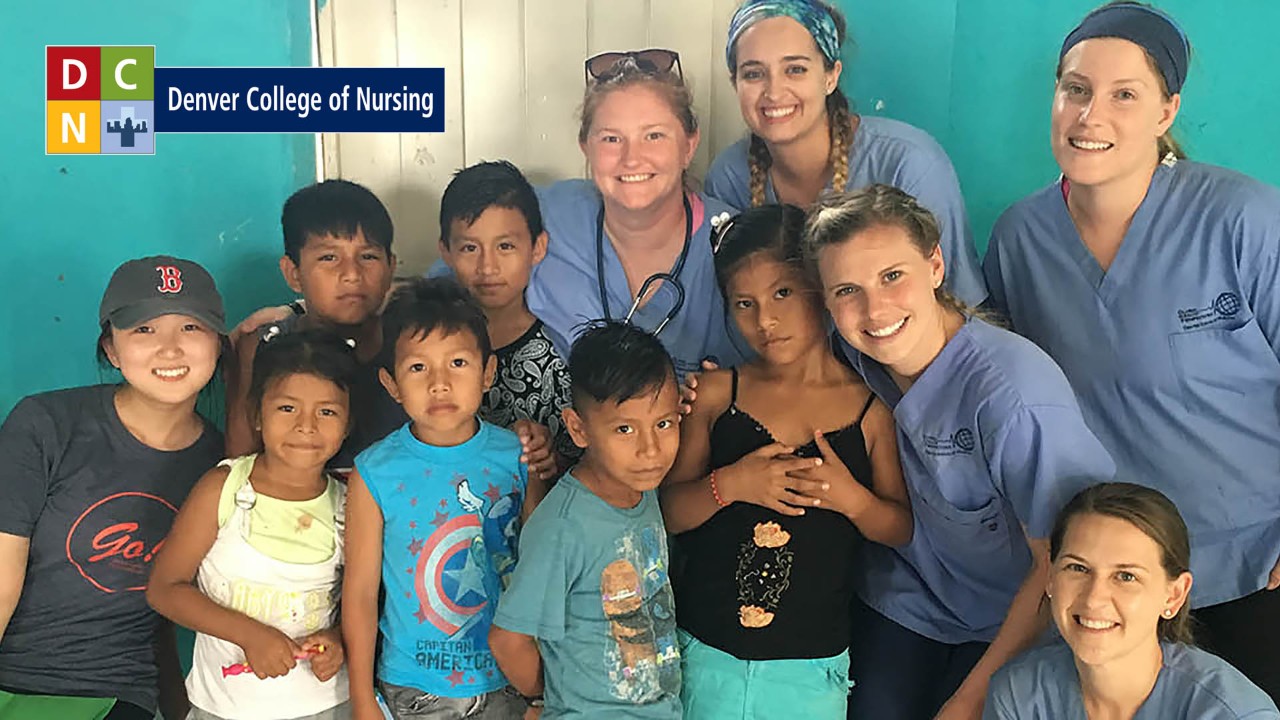 Are you currently working as an RN? Do you aspire to earn a BSN degree but need the flexibility of an online program? Then you are in the right place! Denver College of Nursing (DCN) offers a fully online RN to BSN degree program that leverages the experience and quality of a college that specializes in nursing.
Through an articulation agreement between FORTIS and Denver College of Nursing, all graduates from a FORTIS ADN (Associate Degree Nursing) program can transfer credits into DCN's fully online BSN program. DCN's RN to BSN online degree leverages the experience and quality of a regionally accredited college that specializes in nursing.
When you join one of our nursing programs, you will not need to stress about scheduling. Our nursing classes were specifically designed for your busy life, enabling you to learn in a well-paced online program that's perfectly suited to your lifestyle!
Why Denver College of Nursing?
At DCN, the college leadership team believes good nurses are the foundation of quality healthcare both today and in the future. For this reason, our dedicated faculty strives to provide outstanding healthcare education to every student, every day. Our goal is to prepare students to become skilled nursing professionals with high standards and the highest level of ethical responsibility.
DCN offers excellent resources to support online learning, while providing a distance education program that works around you and your schedule. We understand that if you are overwhelmed with too much on your plate, you will not able to succeed and, for that reason, have designed our online RN to BSN degree program with the following components:
9-quarter program - You can complete your degree in as little as eighteen months.
11-week courses with 2-week breaks between quarters - The program has breaks in between terms to give you an opportunity to enjoy some time off from coursework and focus on other important parts of your life. These are great times to plan a well-deserved vacation!
2 courses taken at a time - Our RN to BSN courses are paced at two courses per term so that you can both work and study while you complete your degree.
These aspects make our program convenient, flexible and completely manageable no matter how busy your life is.
Apply Today
If you hold an unencumbered state license and an ADN degree from an accredited nursing program or RN diploma program, apply today! You can reach us by phone, email, or live online chat to obtain more information about our RN to BSN school and to find out how to enroll.