Main Content Starts Here
Jennifer O.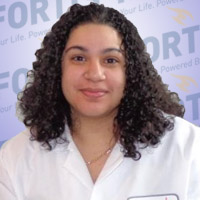 Jennifer O.
Medical Lab Technician
For me FORTIS has been one of the best. The wonderful staff has helped me make one of my dreams come true. I have a career that I'm extremely proud of. I have also found a great job because of my education. I will forever be grateful to all of you for helping get through this chapter in my life successfully. Thank you.