Main Content Starts Here
Heather H.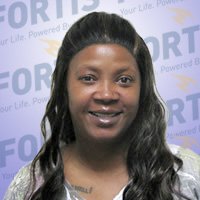 Heather H.
I pursued advanced education to fulfill a promise I made to my mother and also to improve the prospects for the future for me and my children.
It was a tough road, but one I accomplished and I feel very good about myself that I achieved my goal. Managing children and a household as a single parent while completing the program was no easy task but I did it.