Main Content Starts Here
Feride G.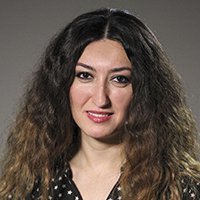 Feride G.
I've been to medical school in Turkey and I decided to move to United States to do my Master and while I was doing my Master I realized the profession dental hygiene and I started looking into it.
I actually visited many schools and I decided to choose Fortis College because its environment was more friendly to me.
I had friends that worked while they were in school and it's challenging, you really have to be committed, but it is something if you really want you can do it because we have excellent instructors who are ready to help us.
Like I said I am from Turkey and completing college in the United States I know from my heart my family is so proud of me.