Main Content Starts Here
Cookeville - Beverly Nivens
Cookeville - Beverly Nivens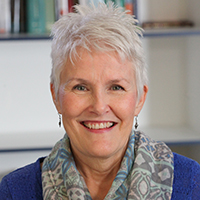 Employer - Practice Administrator, Upper Cumberland Urology
Medical Assisting
The industry has changed drastically in the fact that things have gone from paper charts to electronic charts.  The reimbursement of physicians is constantly changing from year to year. 
The soft skills that we look for is maturity, professionalism and that the attire of professionalism is just as important because you deal with different generations. 
Understand that this is not just a job, this is profession and you need to go into it with that attitude.