Main Content Starts Here
Fortis College in Phoenix, AZ
Fortis College in Phoenix
555 North 18th Street, Suite 110
Phoenix, AZ 85006
(602) 254-3099
Training Programs & Colleges in Phoenix, AZ
FORTIS College in Phoenix, AZ specializes in preparing students with skills for entry-level positions in the exciting career fields of Health Care and Information Technology. Have you been looking for a nursing program in Phoenix?  The Practical Nursing program at FORTIS College - Phoenix provides theory, laboratory and clinical experiences to prepare students to pass the licensure exam upon graduation to become a Licensed Practical Nurse.
 You can train for a dental career in Phoenix, AZ with FORTIS. FORTIS offers programs in Dental Assisting and Dental Hygiene at our Fortis College – Phoenix campus. The Dental Hygiene program at FORTIS prepares students for entry-level opportunities in the dental hygiene field, a well-regarded career that offers the chance to work flexible schedules either full or part time.
Our Practical Nursing program is worth investigating if you have the passion and desire to become a nurse. Experts are predicting a continued shortage of qualified nurses across Arizona and the country for the next ten years, so job prospects are expected to continue to be excellent for licensed practical nurses.
FORTIS offers Medical Assisting train at our Fortis College – Phoenix campus.  As medical technology advances and our population gets older the demand for medical assistants will continue to grow, making this one of the fast growing healthcare occupations nationally.  If you want to work alongside Doctors and other healthcare professionals then please consider training at Fortis College in Arizona to prepare to be a medical assistant.
Did you know that 10 of the 20 fastest-growing occupations are healthcare related? Bureau of Labor Statistics expect medical assistant and dental assistant to rank among the fastest growing occupations nationally from now through 2018.  Source: http://www.bls.gov/oco/cg/cgs035.htm
The Fortis College - Phoenix campus is located on the grounds of St. Luke's Hospital. 
Please contact us today to schedule a campus visit or click here to request information.

Further Your Career Today!
Who we are
We value your opinion and would love to hear all about your experience as a student at Fortis. Sharing your review online can help us make improvements to enhance your learning experiences and those of prospective students.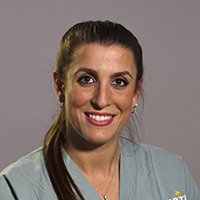 I was completely focused and interested the entire time and I wanted to accomplish something else in my life and end up with a better job in the long run and that's exactly what I did.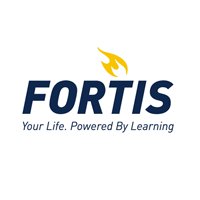 Since attending Fortis and graduation, I have had great life changes. My attitude, my interpersonal skills, my sense of being and my goals have become more structured and secure.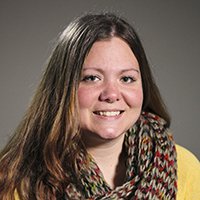 I love helping people, I love getting up in the morning, going to my job and knowing that I make a difference; it just does something for me, it makes me feel like I'm doing a little bit of a difference even if it's something really small like holding someone's hand or a smile or something -- it changes the world.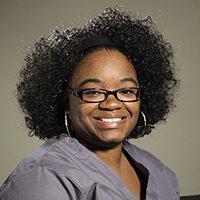 The degree I received at Fortis College definitely made a difference in my personal life. It allowed me to find a better job…not only a job, a career that I love.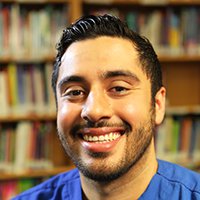 I actually felt very prepared when I entered my first nursing job which I am still currently at. They were so impressed by the amount of knowledge, that I was offered a charge nurse position right away.
Accreditation and State Authorization
FORTIS Institute is approved by the Alabama Department of Postsecondary Education and the Alabama Commission on Higher Education.
The program in dental hygiene is accredited by the Commission on Dental Accreditation [and has been granted the accreditation status of "approval with reporting requirements"]. The Commission is a specialized accrediting body recognized by the United States Department of Education. The Commission on Dental Accreditation can be contacted at (312) 440-4653 or at 211 East Chicago Avenue, Chicago, IL 60611.
The Medical Laboratory Technology program at Fortis Institute-Birmingham, AL is accredited by the National Accrediting Agency for Clinical Laboratory Sciences (NAACLS), 5600 N. River Rd. Suite 720, Rosemont, IL 60018-5119, (773) 714-8880, www.naacls.org.

Consumer Information - Fortis College in Phoenix
The following links provide consumer information required by federal regulations, and in accordance with school policy, that will allow you to make informed decisions relevant to your education. For details regarding each category below, please hover over the titles. For more info please click here for a complete glossary of terms.
INSTITUTIONAL RATES (based on First-Time Students)
Graduation Rate: 60%
Retention Rate: N/A%