Main Content Starts Here
Megan W.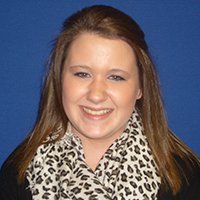 Megan W.
Dental Assisting
I chose FORTIS-ERIE because I liked their "Hands On" approach to learning and their class sizes that allow individualized instruction. I had also heard some very positive things about their Dental Assisting Program and it turned out that I was not disappointed with my choice.
I could not have done it without the skill and caring of my Instructors. The faculty and staff were always there for me. I especially appreciated them teaching, coaching and inspiring me to be successful. My Instructors and the Career Services staff were also active partners in helping me land a great job upon graduation.
Additional Testimonials in Dental