Main Content Starts Here
Alice D.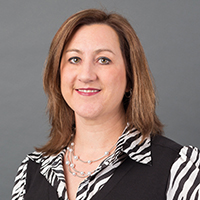 Alice D.
I love working one-on-one with customers and bringing their ideas to life on paper. It is also gratifying to see our work out there in some of the public spaces in Erie. Plus, I must say I do enjoy running my own business. It is challenging but definitely worthwhile.
I chose FORTIS-ERIE because I liked the campus, the location, and the class sizes with personalized instruction. I also felt it was the best place for me to find a new career path in something I was truly excited about.
The FORTIS-ERIE instructors taught me the ground level basics in the Digital Graphics field that I use every day in my business. The experiential learning I received has proven to be the true building blocks to my success.